The Project
Europe has rich and diverse Cultural Heritage (CH) resources, which include urban landscapes, comprising standing monuments, artefacts and historical centres. Most of the small villages and historic centres of medium and large cities in Europe have a Cultural Heritage interest and they are at the heart of cities' life. These same historic centres and small villages are often located in high risk seismic areas. The seismic movements of the ground have a strong impact on the structural stability of the CH very often characterized by old construction methods and materials.
The project ERA4CH addresses the development of a series of tool, combining Artificial Intelligence with structural stability models, advanced remote sensing techniques, image processing, geotechnics and cadastral data sets in a GIS application for damage assessment and long-term monitoring of historic centres. This innovative methodology and tools will enable effective monitoring and management of the historic centres to mitigate the effects of the catastrophic events by enabling preventive intervention in the areas where the majority of the damage is expected.
Artificial Intelligence (AI) will support the extensive application and use of structural stability models from single building to entire historical centres.
Design, develop, and verify the ERA4CH Platform (GIS based) integrating AI image processing tool, RS methods, ground-based data and Risk Models), dedicated to the earthquake risk forecast of CH sites.
The objective is to carry out the demonstration and validation of the ERA4CH Platform on the three case studies selected: the medieval city centre of Narni, the historic "venetian" centre of Chania (Greece), and the old city of Strovolos (Cyprus).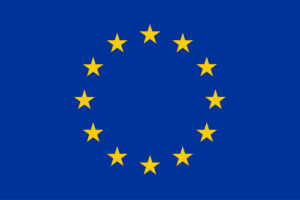 Project Info

HORIZON.1.2 - Marie Skłodowska-Curie Actions (MSCA)